Today sees two launches: Ezio Mobile Protector v4.2 and FaceID – which is included in Ezio Mobile Protector v4.2, and can even be bought as a standalone product.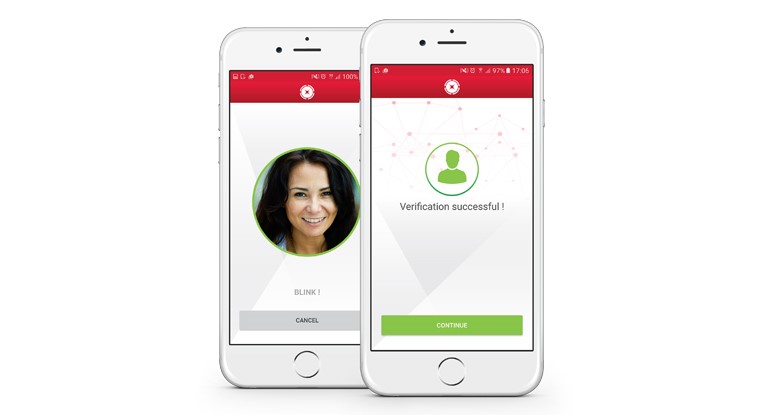 Users of this new version benefit from FaceID, and are therefore free to choose the authentication method they prefer – PIN, fingerprint or facial recognition – while maintaining the high security brought by Ezio Mobile.
But that's not all. Ezio Mobile Protector now provides even greater security on iOS! In fact, if the stored fingerprint changes in any way, the application (on iOS) can detect this – and ask the user to enroll again, if appropriate.
You can check out the updated web page and stay tuned for some fun videos coming soon!